DETAILS:
Please join us for our next Virtual Bioenergy Symposium on August 5 from 12:00-1:00pm MDT featuring special guests from ATCO and G4 Insights.
Register here.
For information on past sessions, visit our symposium archive page.
SPEAKERS: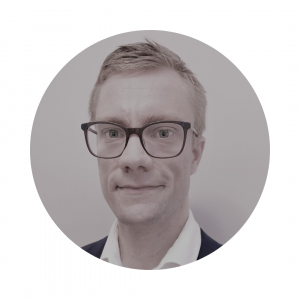 Jeff Zimmer
Senior Engineer, Renewable Natural Gas
ATCO
"A Utilities Perspective on Renewable Natural Gas"
Jeff's presentation will focus on the opportunity for RNG in Canada and how it can be a valuable source of low carbon energy. He will discuss briefly how existing and future legislation and policies will further progress the market for RNG and how utilities can play a role in that future. Finally, his presentation will touch on how ATCO specifically can help enable the growth of RNG in Alberta.
Jeff is a Senior Engineer at ATCO on the Growth and Initiatives team. He has a B.Sc. in Mechanical Engineering and a MBA from the University of Alberta and holds a Professional Engineer designation with APEGA. Jeff is passionate about energy solutions that are fiscally and environmentally responsible and believes that not only can utilities support the change towards a low carbon future, they can lead it.
Link to presentation (via YouTube)
Link to slides (PDF format)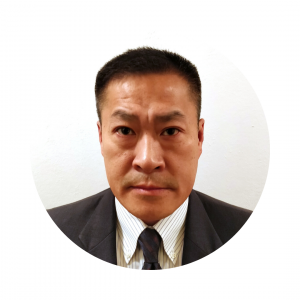 Edson Ng
Principal and Co-Founder
G4 Insights
"Production of Renewable Natural Gas and Low Carbon Hydrogen from Forestry Biomass"
Renewable natural gas (RNG) is currently produced by upgrading biogas from landfills and anaerobic digesters. As the opportunities for viable biogas sources are depleted, advanced technologies will be needed to tap into abundant but challenging feed stocks such as forestry waste, agricultural crop waste, fuel crops, and construction waste. The rapid growth of fuel cell market is driving the demand for low carbon hydrogen. However, current hydrogen production is predominantly from fossil natural gas feed stock. Advanced technologies are needed to produce renewable hydrogen or to lower the carbon intensity of hydrogen production from fossil natural gas.
G4 PyroCatalytic Hydrogenation (PCH) is a proprietary thermochemical process that converts lignocellulosic biomass into renewable natural gas, blue hydrogen, and green hydrogen. The PCH technology can also be deployed in power to gas applications where excess renewable power from wind and solar sources can be used to produce renewable natural gas.
Edson is Principal and Co-founder of G4 Insights. He has over 30 years of experience in business development roles and over 25 years of experience in technology development and commercialization. Prior to G4, he worked at leading technology companies including IBM, Creo (Kodak), and QuestAir (Xebec). Edson has a B.Sc. degree in Mechanical Engineering from the University of Alberta and is a registered Professional Engineer and Certified Management Consultant.
Link to presentation (via YouTube)
Link to slides (PDF format)