Join us for our next Virtual Bioenergy Symposium on May 19, 2021 from 12:00-1:00pm MDT featuring Don Allan, President & CEO of Cielo Waste Solutions.
Register here.
For information on past sessions, visit our symposium archive page.
SPEAKER: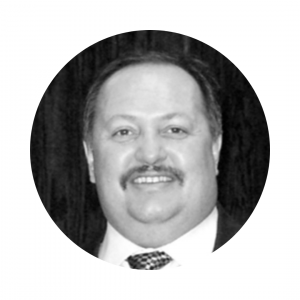 Don Allan
President & CEO
Cielo Waste Solutions
"Cielo: A solution to the 3.4 Billion tons of waste per year garbage crisis"
Cielo Waste Solutions is a green company in the ESG sector transforming garbage into highly sought-after renewable fuels to reduce carbon and greenhouse gases. Cielo does both in their proprietary patented process. The planet has a garbage crisis and garbage is the #1 producer of these harmful GHG's. Cielo's solution reduces garbage in an attempt to get to ZWTL (zero waste to landfill) while producing a renewable fuel for transportation diesel, marine fuel and aviation/jet fuel.
Don Allan has more than 30+ years of executive leadership experience, including experience in debt and equity capital markets, strategy and planning, risk management and investor relations. Mr. Allan has an extensive background in business development, engineering, marketing and project development.