Join us for our next Virtual Bioenergy Symposium on May 19, 2021 from 12:00-1:00pm MDT featuring Raphael Bohlmann, VP of Marketing from Cielo Waste Solutions.
Register here.
For information on past sessions, visit our symposium archive page.
SPEAKER: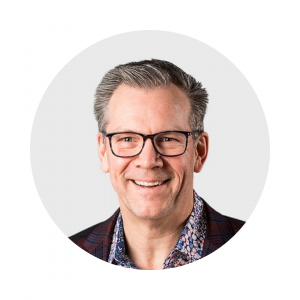 Raphael Bohlmann
VP of Marketing
Cielo Waste Solutions
"Cielo: A solution to the 3.4 Billion tons of waste per year garbage crisis"
Cielo Waste Solutions is a green company in the ESG sector transforming garbage into highly sought-after renewable fuels to reduce carbon and greenhouse gases. Cielo does both in their proprietary patented process. The planet has a garbage crisis and garbage is the #1 producer of these harmful GHG's. Cielo's solution reduces garbage in an attempt to get to ZWTL (zero waste to landfill) while producing a renewable fuel for transportation diesel, marine fuel and aviation/jet fuel.
Raphael Bohlmann has 25+ years of corporate experience in marketing and management with building and developing teams within companies. Mr. Bohlmann, a critical thinker, has full comprehension of all marketing tools and initiatives including brand and strategy solutions.
Link to presentation (via YouTube)