August 18, 2021
Join us for our next Virtual Bioenergy Symposium on August 18, 2021 from 12:00-1:00pm MDT featuring Jeff Passmore, CEO of Passmore Group and Chair of Scaling Up Bioeconomy Conference.
Register here.
For information on past sessions, visit our symposium archive page.
SPEAKER: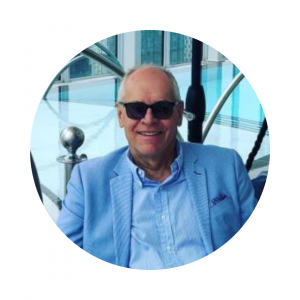 Jeff Passmore has worked internationally in the renewable energy and renewable chemicals space for more than 40 years, both as a consultant, and, for 12 years, as Executive Vice President of Iogen Corporation (1998–2010) where he directed the firm's new market development, project site screening, communications and government liaison operations in Canada, the US and Europe. In 2010, he launched the Passmore Group and in 2016 he launched Canada's signature bioeconomy conference, Scaling Up.