Join us for our next Virtual Bioenergy Symposium on September 15, 2021 from 12:00-1:00pm MDT featuring Meaghan Seagrave from BioNB and Rod Badcock from Nova Scotia Innovation Hub.
Register here.
For information on past sessions, visit our symposium archive page.
SPEAKERS: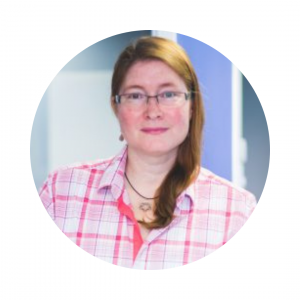 Meaghan has over a decade of experience working with small and start-up technology enterprises across the country in a variety of roles. With a graduate degree in agricultural sciences and several certificates and diplomas in technical communications and management development, she is well equipped to act as intermediary in a challenging and technical sector like biotechnology.
Meaghan has a strong reputation in the business community and a communication style that has helped BioNB build trust and cooperation among key stakeholders. She is passionate about the opportunities biotechnology holds for transforming this region's traditional sectors and supporting the province's entrepreneurial ecosystem.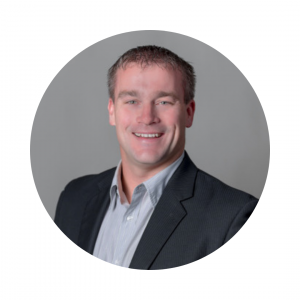 Rod is passionate about the Bioeconomy. He spent the beginning of his career in operational roles with Alberta Pacific Forest Industries and Bowater Mersey Paper Company where he specialized in forest management.
In addition to an MBA from Saint Mary's University, Rod holds a Bachelor of Science in Forest Engineering from the University of New Brunswick.
Rod is also an entrepreneur and has been involved in the launch of several firms including a consulting business that supports product and process innovation in the forest industry.
"Atlantic Canada's Bioeconomy Ecosystem"
Atlantic Canada's bioeconomy ecosystem has begun to take its rightful place in the growth of the region's economy. Regionally significant given its traditional industries and diverse resource endowment, Atlantic Canada has seen an sharp increase in early stage investment in bio-based ventures, infrastructure build outs and inward investments related to bioeconomy opportunities.
BioNB and the Nova Scotia Innovation Hub have come together to shed light on the region's ecosystem and what makes it unique in Canada and North America.
Link to presentation (via YouTube)