Join us for our next Virtual Bioenergy Symposium on December 15, 2021 from 12:00-1:00pm MST featuring Geoff Tauvette from FSM Management Group & Canadian Council for Sustainable Aviation Fuels (C-SAF).
Register here.
For information on past sessions, visit our symposium archive page.
SPEAKER: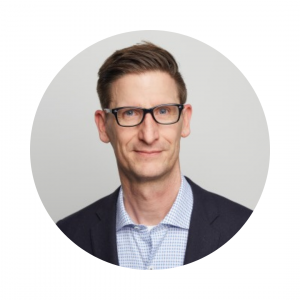 Geoff Tauvette
Vice President Operations and Sustainability, FSM Management Group
Executive Director, Canadian Council for Sustainable Aviation Fuels
"Where is the SAF in Canada?"
Geoff is a professional engineer with senior leadership experience in the aviation sector integrating fuel and de-icing procurement, infrastructure and logistics management with environment, climate change risk and compliance management and sustainability strategy design and implementation. Geoff has been instrumental in leading airline consortium companies to provide aviation fuel and de-icing infrastructure, investment, and handling services to airports in Canada including setting up Canada's first closed loop glycol spraying, and recycling facilities built using low-carbon concrete at Calgary airport.
Geoff is a change-maker in implementing sustainable operations for aviation and in advancing the production and deployment of sustainable aviation fuels in Canada as Executive Director of the Canadian Council of Sustainable Aviation Fuels and working with government to design and implement smart programs and policies.
Geoff holds a bachelor and master's degree in civil engineering with a speciality in environment from the Universities of Ottawa and McGill. Geoff is also a fellow of the Alberta Energy Futures Lab, a sustainability-driven, innovation-focused initiative with a vision to accelerating the transition to the energy system of Alberta's future.