Join us for our next Virtual Bioenergy Symposium on January 19, 2022 from 12:00-1:00pm MST featuring Chad Haynes, Director of Government Strategy and Technology Partnerships at LanzaTech.
SPEAKER: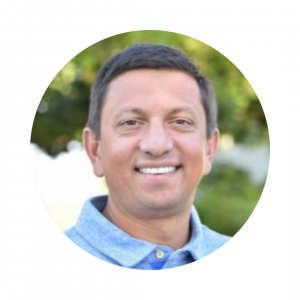 Chad Haynes
Director of Government Strategy and Technology Partnerships
LanzaTech
"Commercializing Gas Fermentation and Carbon Recycling"
In his role Chad works across LanzaTech's Science, Engineering, and Government teams to help design, implement, and execute government sponsored R&D projects of commercial relevance to the company. Chad is responsible for technical communication and engagement with government R&D agencies and offices with mutual R&D interest. Additionally, he supports engagement with policy and regulatory stakeholders to help accelerate the deployment of carbon recycling technologies. Prior to joining LanzaTech, Chad was a Lead Associate at Booz Allen Hamilton, and served as a technology and management consultant to U.S. Dept. of Energy ARPA-E and the U.S. Biomass R&D Board. He previously served as an AAAS Science and Technology Policy Fellow at the USDA ARS. Chad was a postdoc at Caltech, holds a Ph.D. in Biochemistry from the University of Kentucky, and has authored/co-authored multiple journal articles.